Field service management (FSM) is one of the most challenging duties for most managers. More particularly, it is difficult for field managers to maximize staff productivity with paper-based FSM. Any company that provides field services needs to have specific field service management software to manage its employees, equipment, and other resources on the field.
Field service management generally includes scheduling work, recording labor hours, assigning jobs to field specialists, and, most crucially, billing consumers for completed projects. Implementing the best field service management software can make all these operations easier for the management team.
This article will look at additional advantages of adopting dependable FSM software for technicians. Continue reading to learn why your company should implement effective FSM software to boost work efficiency and decrease cost overruns as soon as possible.
Cost Efficiency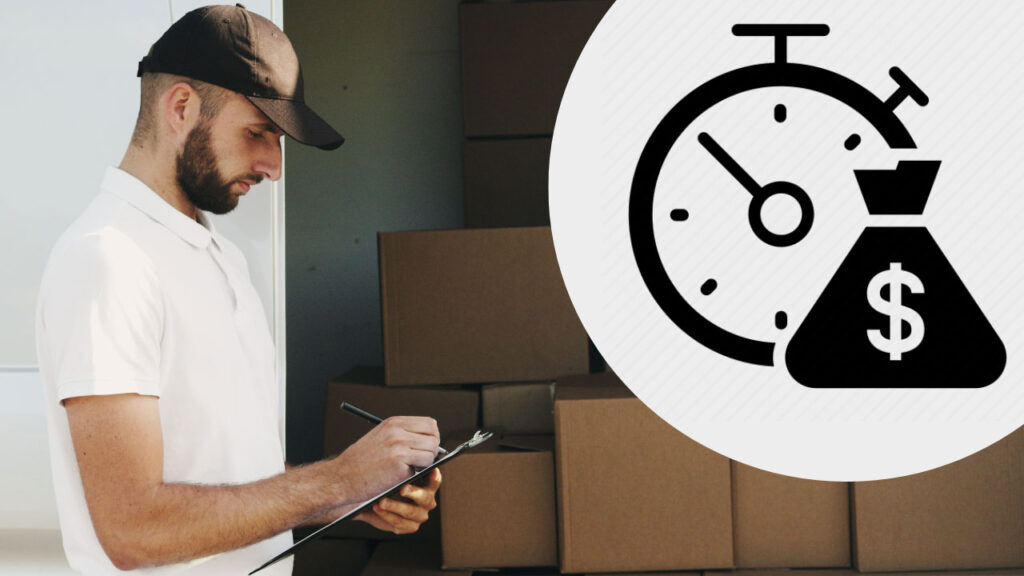 Field service management software saves money and helps you make more. Digitizing all documentation and aligning forms in a single network saves time and increases the number of jobs your staff can complete. This means you can choose more work, complete more tasks, and increase your daily revenues.
Streamlined Information Flow for Improved Responsiveness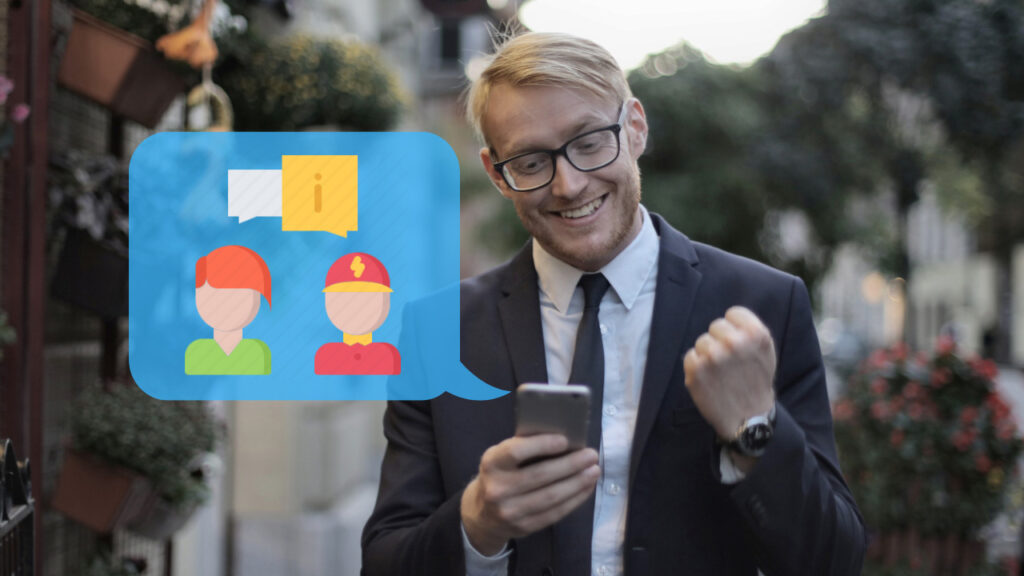 Reliable field service management software may streamline the flow of information between customers and field technicians, resulting in more effective management. This is a good sign because any firm that provides field service is constantly working toward enhancing its customer service to increase its profits. In addition, every company that uses field technicians must have FSM software to streamline the information-sharing process among the organization's various divisions.
FSM software also ensures that you have a digital platform on which you may connect with your clients in real-time. Your clients can receive up-to-the-minute updates on the status of their projects, and you can generate accurate invoices promptly. Lastly, you should keep the consumers updated on the arrival time of the technicians as well as the status of the work.
Improved Responsiveness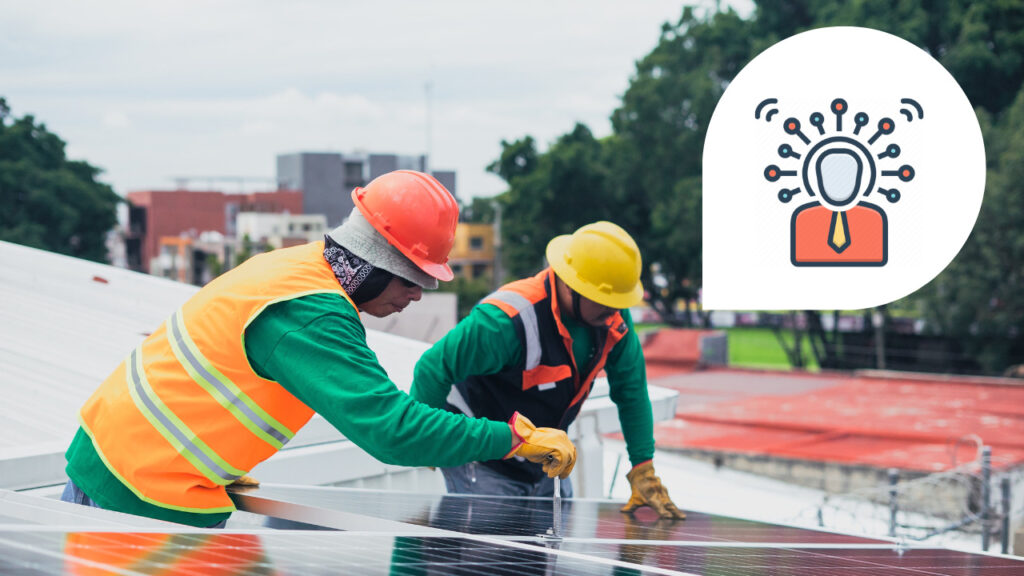 The intelligent field service management software is adaptable enough to handle the dynamic nature of field operations, which can alter quickly. It's possible that the tasks that need to be completed need a specialized set of abilities or a larger team. So, instead of sending out a specialist to find and fix these problems, the program may find them ahead of time and fix them automatically. When technicians are unavailable, the program will automatically reroute the resources toward high-priority jobs. This will assist the organization in remaining agile even without the assistance of human evaluation.
Increased Productivity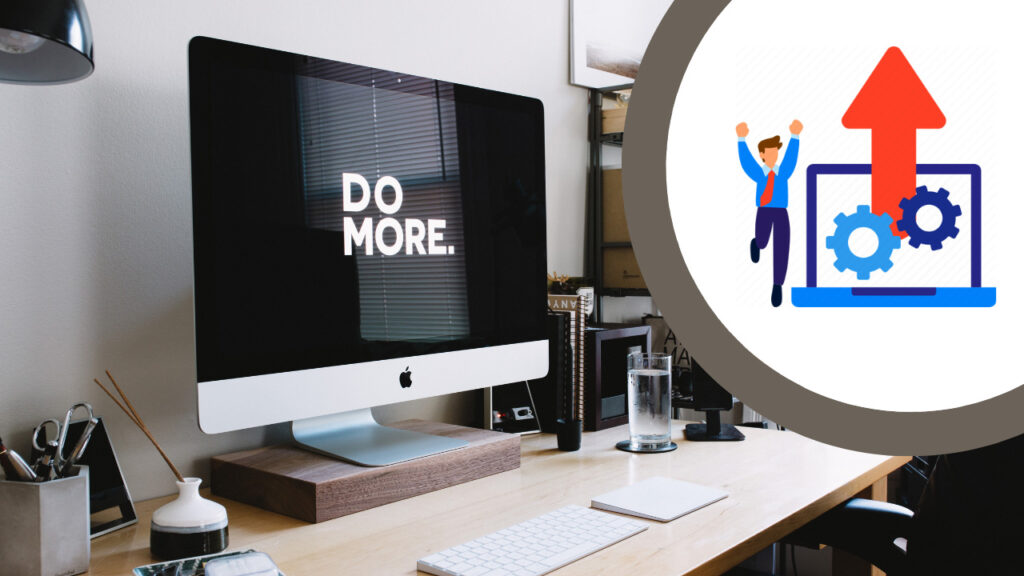 When working on various corporate goals, most managers wish to consider work productivity as an essential component. If you want to improve the productivity of field service technicians, simply equipping them with mobile phones and educating them to have the appropriate skills might not be enough. You still have to find a way to help them save time when they are working in the field by providing them with specialized FSM software.
According to the findings of the most recent research conducted by Forrester Research, it has been determined that six out of every ten workers in a company own a smartphone. However, only one of them makes use of a specialized application during their time at work that has the potential to increase productivity.
The field service management software you purchase will be equipped with a straightforward dashboard that you can use to monitor and keep tabs on-field technicians while they work in the field in real-time. You may also use the program to gather client data on time and reduce the requirement for personnel to visit business premises to collect papers. Both of these benefits are made possible by the software.
Better Data Accuracy and Recording of Information
While in the field, technicians keep a significant amount of data. In the process of capturing information on paper documents, technicians are sure to make errors, which can be detrimental to your company, given the importance of such information in the decision-making process. Your workforce will be able to keep a mistake- and dishonesty-free record of data, service evidence, and logged hours when you use field service management software. 
You may also utilize field service management software to track your inventory across the supply chain, allowing you to maintain an accurate and up-to-date list. When changes occur in your supply, such as when field service professionals remove goods from stock or when you get a new store from the supply house, you can record these changes in your supply. Suppose you have an accurate inventory and carefully plan out your work. In that case, you will be able to load everything that a technician requires onto the truck simultaneously, reducing the number of times that they have to go to the warehouse to pick up more equipment.
Customer Satisfaction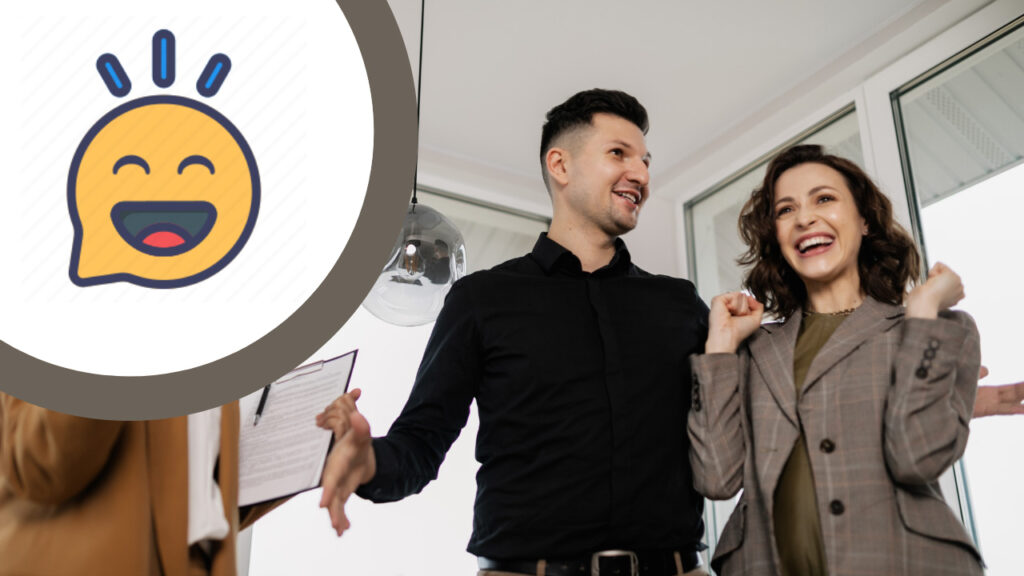 Ultimately, placing your customer at the heart and center of it all, FSM software will help you achieve and reach 100% service completion. Field technicians powered with FSM software will provide and deliver an awesome customer experience! Your customers will experience an elevated level of service with automated SMS or text notifications and powerful reminders on the delivery tracking of their availed product or service. Moreover, your customers will be able to provide important and insightful feedback via a tamper-proof customer rating system.
If you want to elevate your business by ensuring that your field technicians are up to the job, all you need is Tarkie's dedicated FSM software.